Kent Island Chiropractic and Physical Therapy

Meet The Team:
Dr. LaNae N. Baker: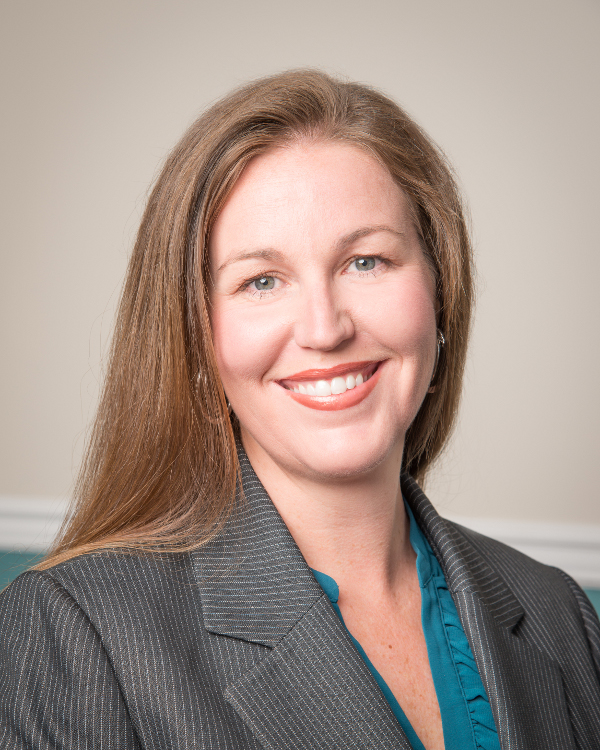 Dr. LaNae Baker was introduced to Chiropractic at a young age while growing up in Southern California. As a competitive athlete she was fascinated with the work of the sports physicians and Chiropractors she had observed at multiple sporting events, and with whom she herself had sought treatment for her own injuries. She attended the University of Maryland Baltimore County on a full athletic scholarship, and fell in love with the Chesapeake bay and all that bay life had to offer. After graduating from the New York Chiropractic College, Dr. Baker moved to Kent Island, where she currently resides with her husband and two children.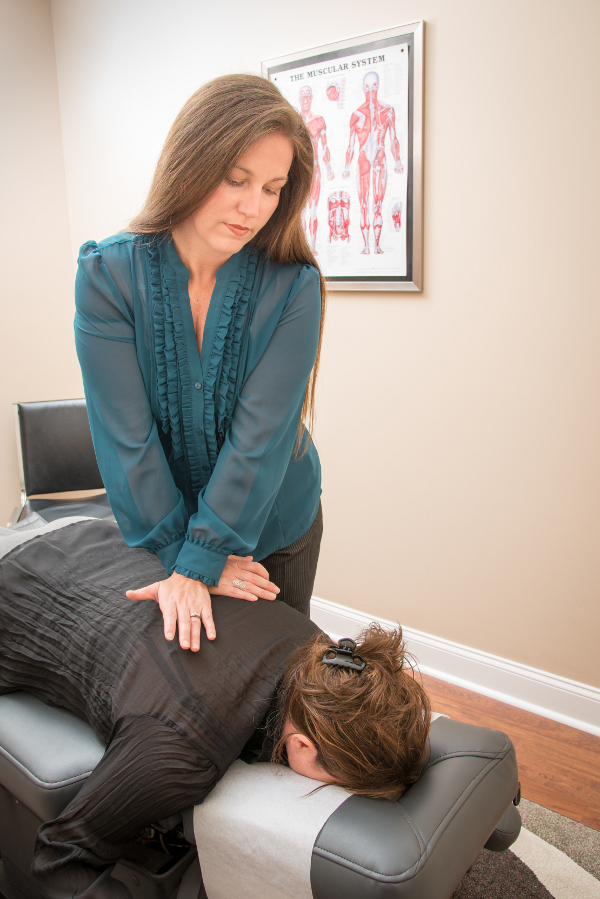 Dr. Baker has excelled in both the academic and professional settings, graduating Cum Laude with a bachelors degree in Bio-Psychology from University of Maryland Baltimore County. She earned her Doctor of Chiropractic degree from the New York Chiropractic College, where she was awarded membership into the Phi Chi Omega Honor Society for academic excellence, was the recipient of the Frank E. Dean Memorial award and consistently placed on the University's Dean's List.
Dr. Baker has worked in two hospital settings where she treated patients with advanced neurological and progressive disorders, as well as geriatric and terminally-ill patients at the Hospice Lifetime Center in Rochester, NY. Her affiliations include membership in the American Chiropractic Association, Maryland Chiropractic Association, and the ACA Council on Chiropractic Pediatrics. She is Nationally Board Certified in Clinical Chiropractic, Radiology and Physical Therapy. She recognizes the importance of clinical and diagnostic excellence and places her ability to interact comfortably with patients high on her list of attributes. She enjoys treating patients in all stages of life and is dedicated to staying current with the latest research and technology to better serve her patients.
Contact:
Address: 1812 Main Street, Ste C, Chester, MD 21619;
Phone: (443) 249-3168; Fax: (443) 249-3199;
Email: KIChiro@KIChiropractic.org.
Menu:
Home Location & Hours Meet the Team Patient Information Contact Us


Sitemap; Website by Line by Line web design